Russound - Acclaim 5 Series 6-1/2" 2-Way Indoor/Outdoor Speakers (Pair) - White 5B65 WHITE
Acclaim 5 Series 6-1/2" 2-Way Indoor/Outdoor Speakers (Pair)
Detailed product description
From our expanded online assortment; 150W peak power handling; 6-1/2" injection-molded polypropylene and KEVLAR® woofers; 1" Teteron tweeters; 12-gauge spring terminal connection
These speakers feature 6-1/2" injection-molded polypropylene and KEVLAR® woofers and 1" Teteron tweeters for robust, clear audio. The weather-resistant cabinets provide protection from the elements.
---
Compare buying options
Last updated: 2023-04-27 23:34:37
---
$

150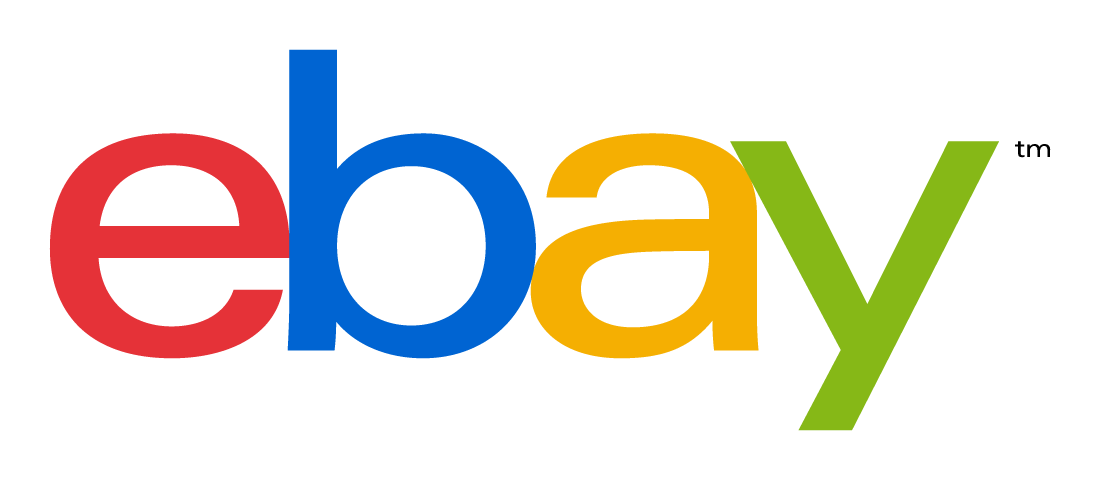 Ebay
---
$

150

Amazon
---
$

199.95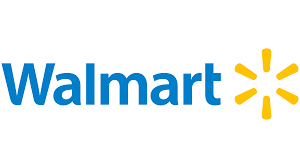 Walmart
---
About this item features
▪ 5B65 2-Way 6.5" Impp Cone 25Mm Teteron 64Hz-20Khz
Description
Add music to your view! At home in the outdoors, the Russound Acclaim 5 Series OutBack Speakers are ideal while enjoying your favorite tunes in the fresh air. They combine premium acoustic materials with advanced drivers to deliver exceptional performance in every application. Corrosion-resistant aluminum grilles and brackets coupled with the speakers rugged environmental design assure durability in any kind of weather. This pair of White 6-1/2 in. 2 way outdoor speakers is designed to provide high quality audio indoors and out, even in the harshest of climates. Each indoor outdoor speaker comes with a versatile bracket that allows for flat mounting, corner mounting, or pole mounting. Also included with each speaker is a stylish pedestal foot that offers an elegant bookshelf mounting option.
Rugged design for all-season enjoyment 10 watts to 150 watts RMS Frequency response: 64 Hz to 20 kHz ±3 dB 8 ohms impedance 91 dB SPL (2.83 volts at 1 m) 6.5 in. IMPP cone woofer 1 in. Teteron tweeter for crisp, clear high frequency reproduction 12 gauge spring terminals Aluminum grilles and brackets Dimensions: 13 in. H x 8.75 in. W x 8.25 in. D Includes heavy duty mounting brackets for sturdy installations and bookshelf feet for use on a shelf or table top Pair White
---
Compare buying options
---
#
Title
Reviews
User Ratings
Price
1

SEALED! Russound 5B65mk2-W 6.5" 2-Way OutBack Speaker in White

Price:

$

150

on

$

150

on

2

Russound 3165-532856 2Way Outdoor Speaker White

Price:

$

150

on

$

150

on

3

Russound 5B65, WHITE Acclaim 5 Series OutBack 6.5-Inch 2-Way Outdoor Speakers (White)

Reviews: 1

Price:

$

199.95

on

1

(5)

$

199.95

on
Items from Magnolia home theatr
---