Elite Screens - YardMaster2 100" Outdoor Projector Screen - Silver OMS100H2
YardMaster2 100" Outdoor Projector Screen
Detailed product description
DLP720p resolution250 lumens brightness16:9 aspect ratio
This Elite Screens YardMaster2 OMS100H2 projector screen features CineWhite material, so you can enjoy your favorite movies and TV shows with a brilliant picture, indoors or out. The screen material and carrying bags allow easy transport.
---
Compare buying options
Last updated: 2022-09-18 02:11:48
---
$

163.99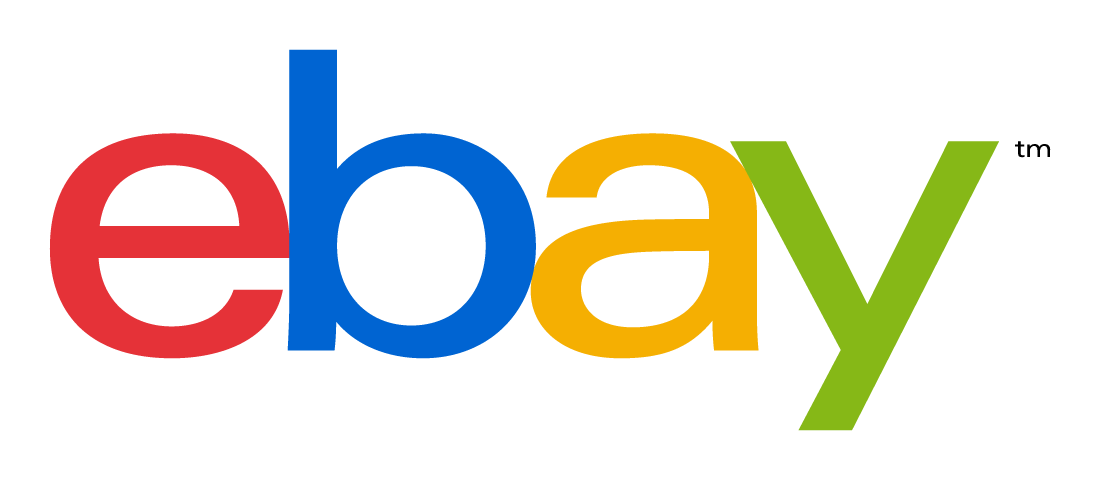 Ebay
Show more 1 stores
---
$

252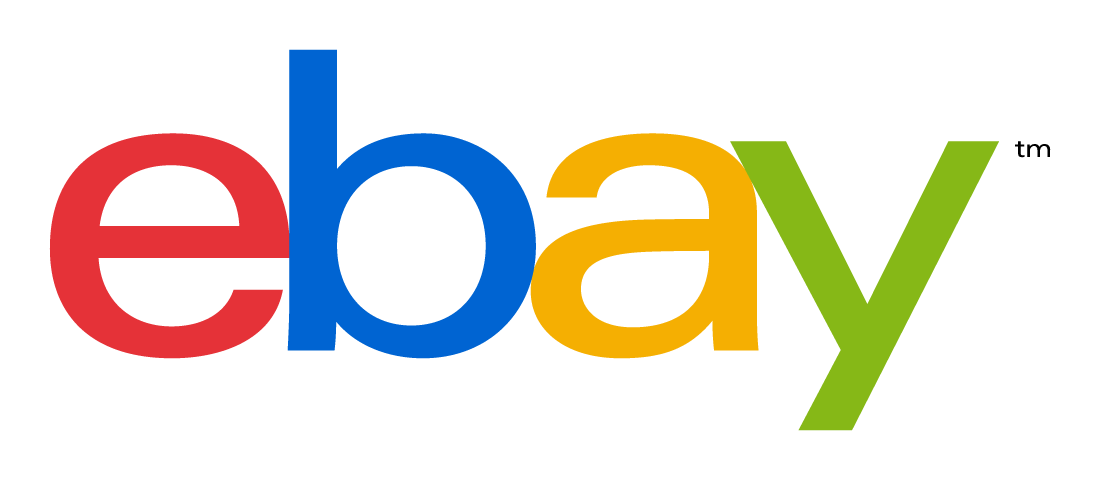 Ebay
---
$

163.99

Amazon
---
$

163.99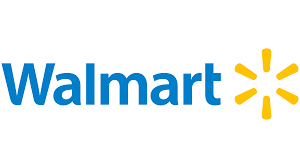 Walmart
---
About this item features
▪ 【100 inch Freestanding Portable Projector Screen】 This projector Screen is 100-inch Diagonal, 16:9 Aspect Ratio. View Size: 49.0" H x 87.0" W. Overall Size: 79.1" H x 92.3" W x 36.7" Leg Size. Silver Aluminum Frame.
▪ 【Amazing Visual Feast】CineWhite UHD-B (Tensioned Matte White) 1.3 Gain.4K Ultra HD and Active 3D Projection Ready. Features 180 degree viewing angle with fully Black backed Front Projection. ISF, Accurate color points Dynamic Range Color Temperature.
▪ 【Easy Set up& Clean】 Assembles in minutes without the use of tools Lightweight aluminum square tube construction easily transports included padded carrying bag. Easy clean with soap water. Compatible with short-throw and ultra-short-throw projectors
▪ 【Features & Includes】Features a fully tensioned snap button frame that ensures a flat projection. Includes single-piece aluminum frame with Detachable T-Legs could increases stability,carrying bag,ground stakes,rigging cord,and support rings
▪ 【US Based Company Warranty】2-Year / 3-Year ENR-G, Manufactures Warranty by Elite Screens' an ISO9001 manufacturer since 2004 and Lifetime Tech Support by Email, Web Chat or Toll Free Phone Call by Elite's Professional Service Team
Product specifications
Manufacturer
Elite Screens
Description
Elite Screens OMS100H2 Yardmaster2 Portable Outdoor Self Standing Projection Screen (100" 16:9 Aspect Ratio) (CineWhite) - 49" x 87" - CineWhite CINEWHITE 16:9 49X87IN
100IN DIAG YARDMASTER2 OUTDOOR CINEWHITE 16:9 49X87IN
---
Compare buying options
---
#
Title
Reviews
User Ratings
Price
1

Elite Screens Yard Master2 CineWhite 100" 16:9 Portable Outdoor Projector Screen

Price:

$

163.99

on

$

163.99

on

2

Elite Screens Yard Master 2, 100-inch Outdoor Indoor Projector Screen 16:9, Fast Easy Snap On Set-up Freestanding Portable Movie Foldable Front Projection | OMS100H2 - US Based Company 2-YEAR WARRANTY

Price:

$

163.99

on

$

163.99

on

3

100IN DIAG YARDMASTER2 OUTDOOR CINEWHITE 16:9 49X87IN

Price:

$

163.99

on

$

163.99

on

4

Elite Screen OMS100H2 Yard Master 2 Series 100"(16:9) CineWhite Projector Screen

Price:

$

252

on

$

252

on
Products from Elite Screens
---