Elite Screens - Spectrum Electric Projection Screen - White ELECTRIC100H
Spectrum Electric Projection Screen
Detailed product description
65" x 90" - Matte White - 100" Diagonal
Elite Screens Spectrum Electric Projection Screen - 65" x 90" - Matte White - 100" Diagonal
---
Compare buying options
Last updated: 2023-08-08 00:02:24
---
$

100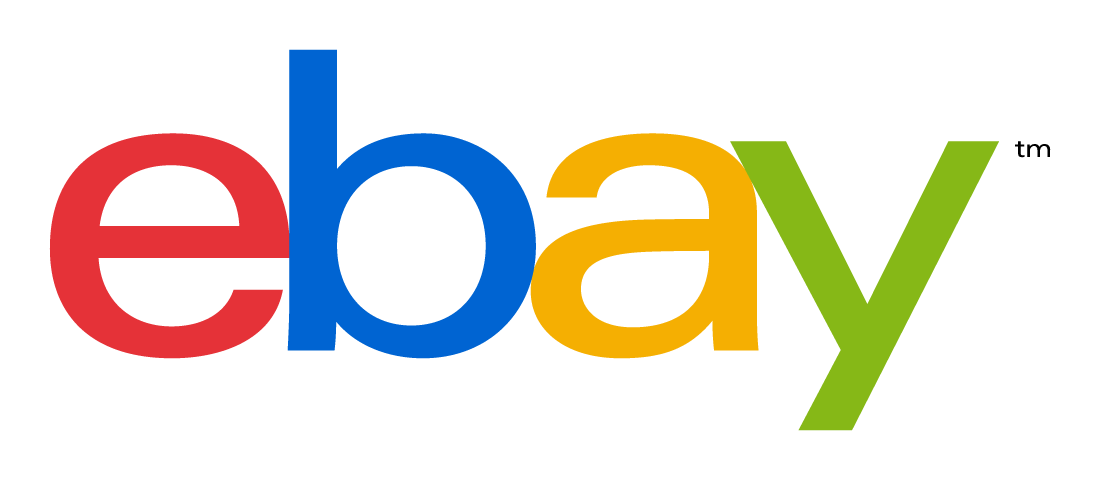 Ebay
Show more 6 stores
---
$

261.98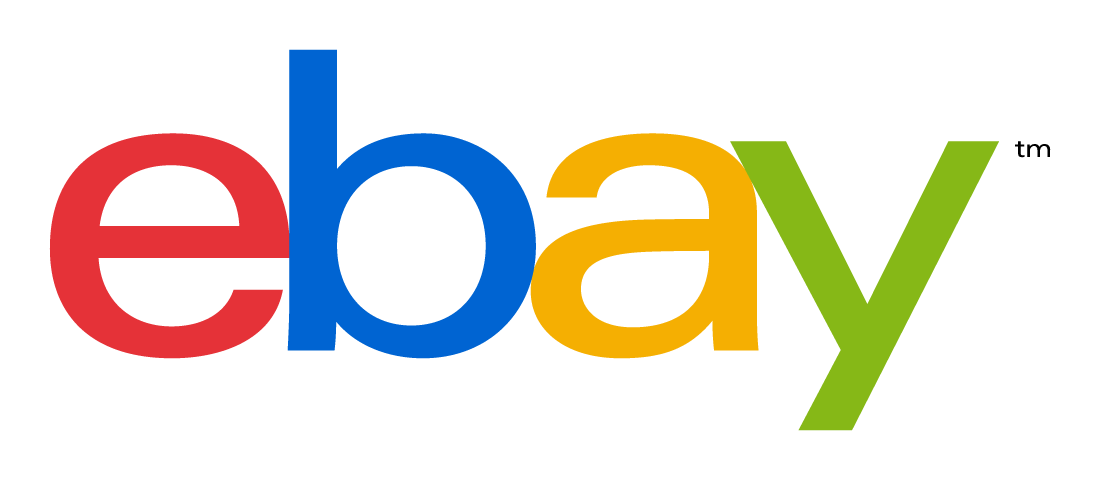 Ebay
---
$

284.05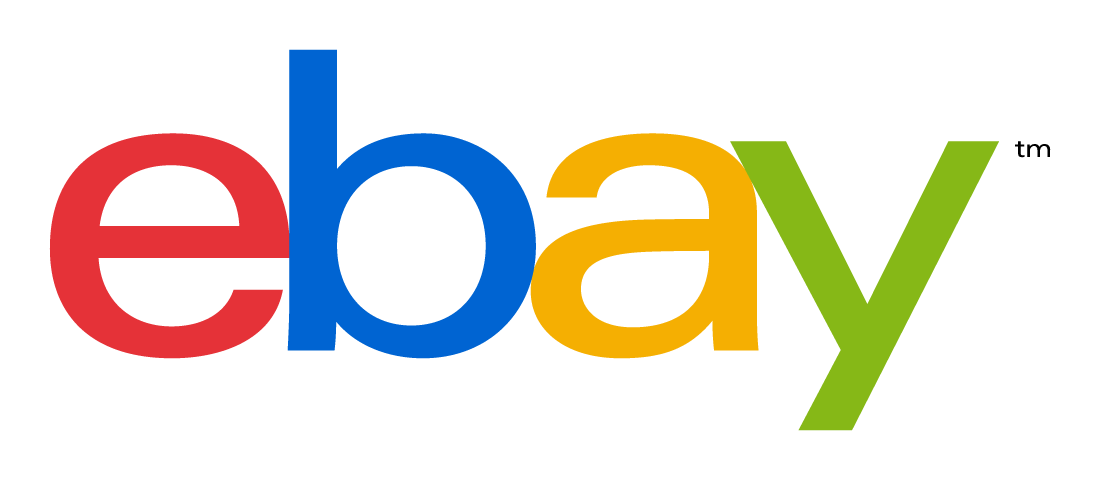 Ebay
---
$

306.44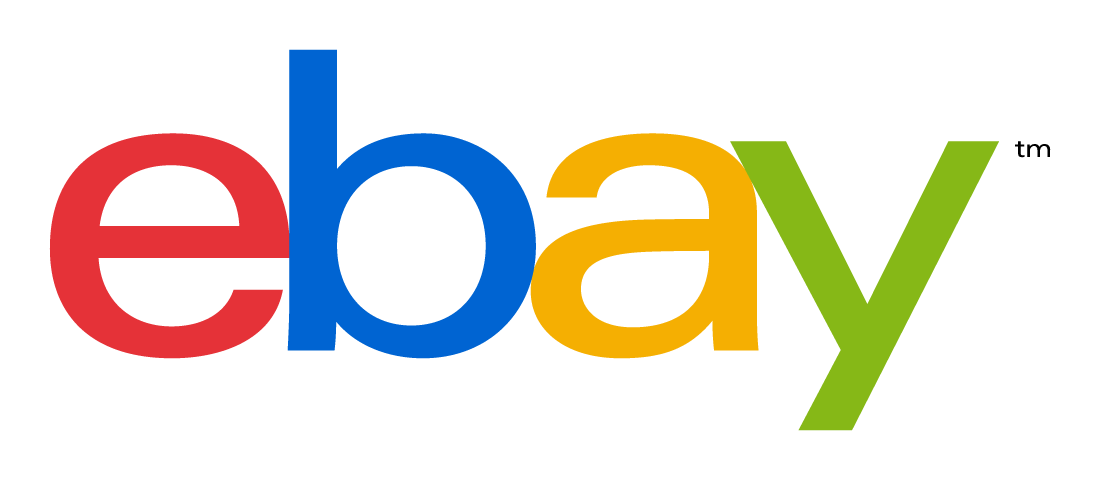 Ebay
---
$

444.95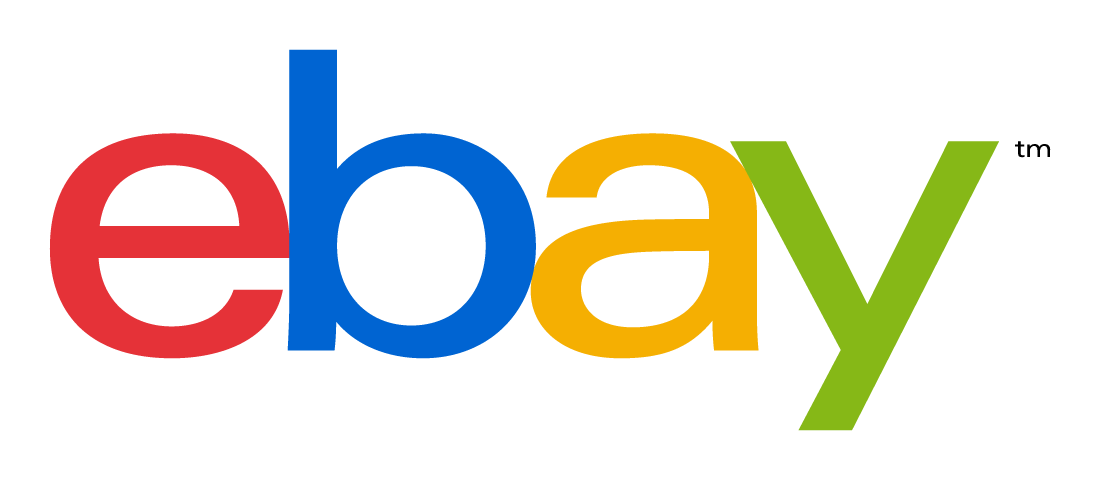 Ebay
---
$

470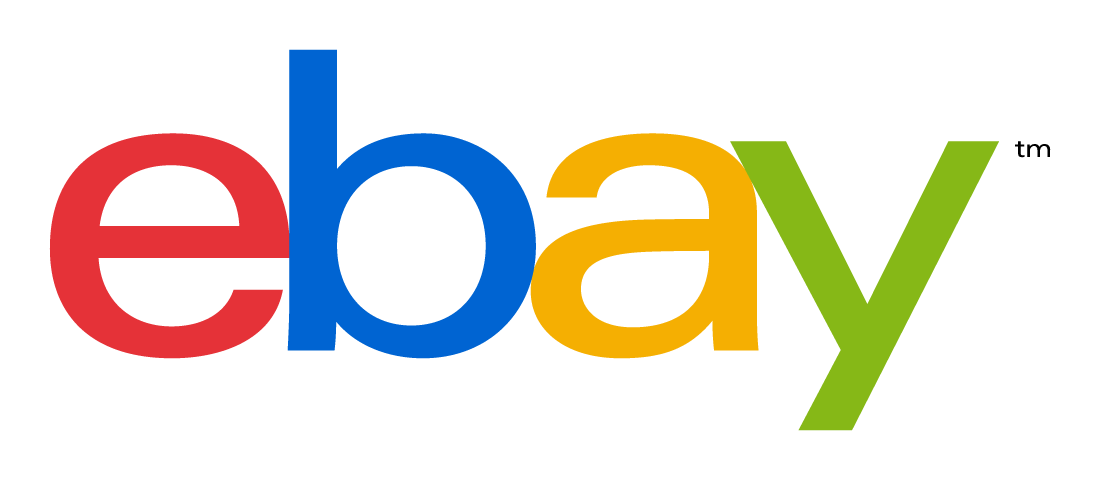 Ebay
---
$

793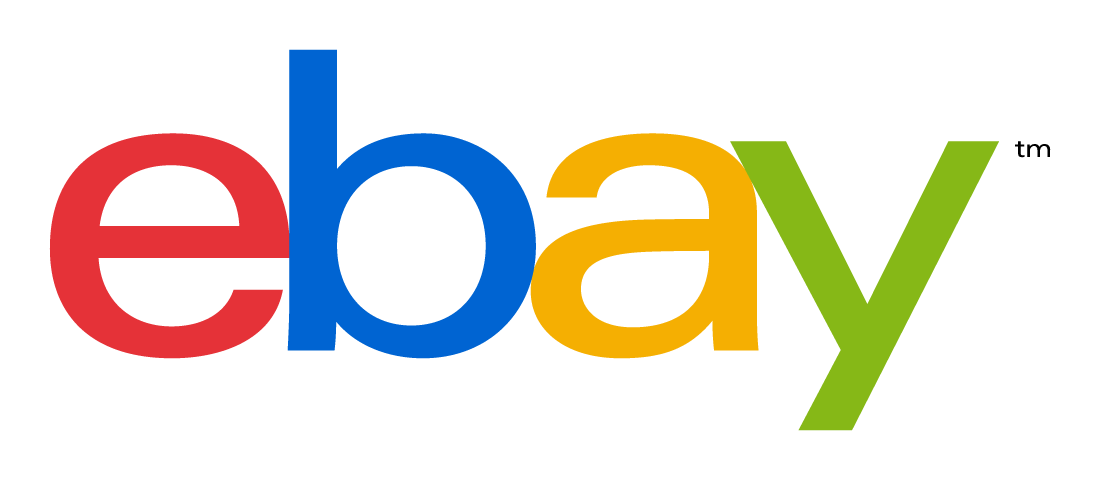 Ebay
---
$

281.57

Amazon
Show more 2 stores
---
$

367.2

Amazon
---
$

488.26

Amazon
---
$

352.16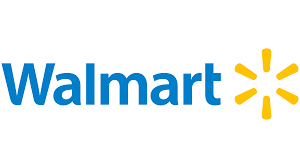 Walmart
---
About this item features
▪ SIZE 100-inch Diagonal 16 9 Aspect Ratio View Size 49 2" H x 87 2" W Overall Size 66" H x 101 2" W Black Case
▪ MATERIAL: MaxWhite 2, 1.1 Gain 4K Ultra HD and Active 3D Ready FRONT Projection Screen with Black Backing Features a 180° viewing angle. Easy to Clean Compatible with Standard UHD/HD projectors Not compatible w/ Ultra/Short Throw Projectors
▪ CERTIFICATION: GREEN GUARD and GREENGUARD GOLD Certified for Safe/Clean Indoor Use The ISF Certified material is a testament to its ability for image fidelity in a dark room environment
▪ EASY TO INSTALL: Ships fully assembled plug and play ready features a durable casing that easily installs to your wall or ceiling with the included installation kit
▪ INCLUDES: Infrared (IR) Remote Detachable 3-Way Wall Switch and 12V Trigger Cable. CUSTOMER SERVICE: 2-Year / 3-Year ENR-G Manufactures by Elite Screens' an ISO9001 manufacturer since 2004 and Lifetime Tech Support by Email Web Chat or Toll-Free Phone Call by Elite's Professional Service Team.
Product specifications
Manufacturer
Elite Screens
Model Number
ELECTRIC100H
Description
Electric100H Spectrum series Projector Screen- 100" (16:9) MAP is to be strictly adhered to, if found violating MAP policies, access could also be restricted.
100" Electric Screen Brand : Elitescreens MPN : ELECTRIC100H UPC : 876818005700
---
Compare buying options
---
#
Title
Reviews
User Ratings
Price
1

ELECTRIC100H Projection Screen

Price:

$

100

on

$

100

on

2

Elite Screens Electric100h Spectrum Series Electric Screen (100"; 49"h X 87.2"w)

Price:

$

261.98

on

$

261.98

on

3

Elite Screens Spectrum Electric Budget Projection Screen, 16:9 Aspect Ratio - 100in. (Max White)

Price:

$

281.57

on

$

281.57

on

4

Elite Screens ELECTRIC100H Electric Projection Screen (100-Inch 16:9 AR)

Price:

$

284.05

on

$

284.05

on

5

Elite Screens Electric100H Spectrum Series Electric Screen (100"; 49"H X 87.2"W;

Price:

$

306.44

on

$

306.44

on

6

Elite Screens ELECTRIC100H Spectrum Series Electric Screen (100"; 49"H x 87.2"W; 16:9 HDTV Format)

Reviews: 6

Price:

$

352.16

on

6

(4.2)

$

352.16

on

7

Elite Screens Spectrum 100" Electric Motorized Projector Screen with Multi Aspect Ratio Function, 16:9, Home Theater 8K/4K Ultra HD Ready Projection

Price:

$

367.2

on

$

367.2

on

8

Motorized Drop Down Projection Screen - 4K Ultra HD & Active 3D Ready (100")

Price:

$

444.95

on

$

444.95

on

9

Elite Screens ELECTRIC100H Spectrum Series 100" 16:9 Maxwhite Projection Screen

Price:

$

470

on

$

470

on

10

Elite Screens Electric100H Spectrum Ceiling/Wall Mount Electric Projection Screen (100" 16:9 Aspect Ratio) (MaxWhite)

Price:

$

488.26

on

$

488.26

on

11

Elitescreens 100 Inch Electric Screen ELECTRIC100H

Price:

$

793

on

$

793

on
Show more
Products from Elite Screens
---