Bell'O - Triple Play TV Stand for Flat-Panel TVs Up to 46" - Cherry TP4501
Triple Play TV Stand for Flat-Panel TVs Up to 46"
Detailed product description
From our expanded online assortment; holds up to 4 A/V components; powdercoat metal frame; tempered safety glass shelves; CMS Cable Management System
This TV stand features 2 black safety glass shelves that accommodate up to 4 A/V components, and provides 3 display options that allow you to mount your TV on the wall, on the swivel pole or place it on the stand.
---
Compare buying options
Last updated: 2023-06-14 18:29:36
---
Search

Amazon
---
$

40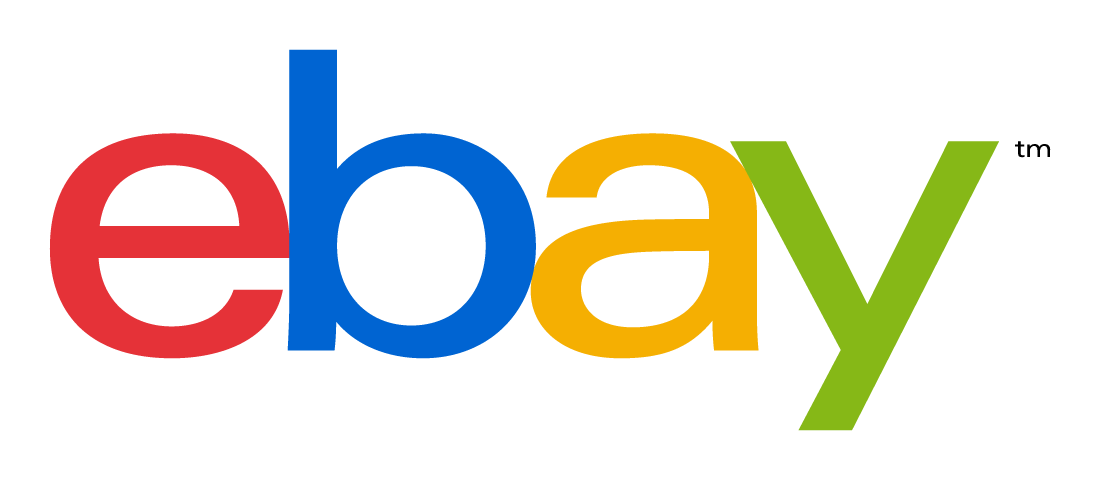 Ebay
Show more 4 stores
---
$

76.21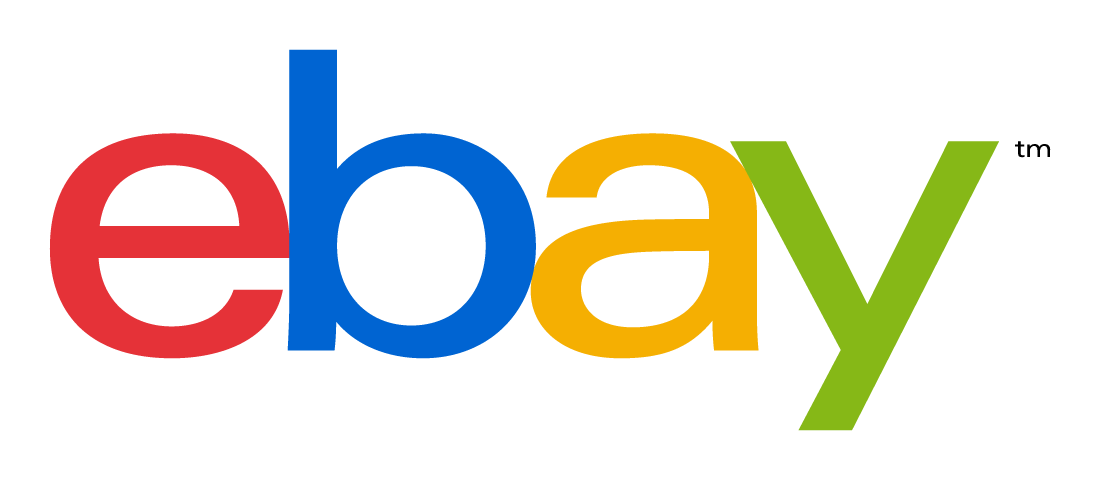 Ebay
---
$

82.23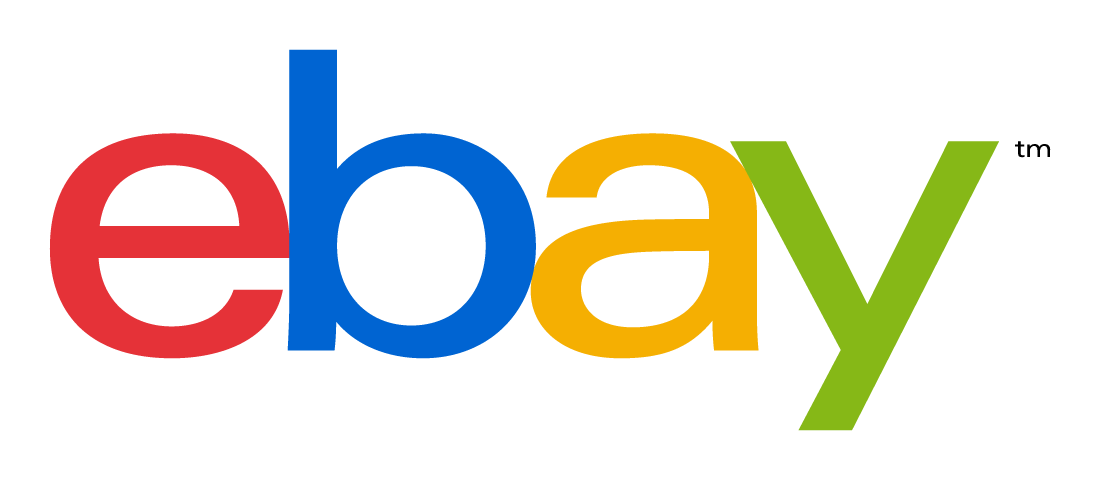 Ebay
---
$

112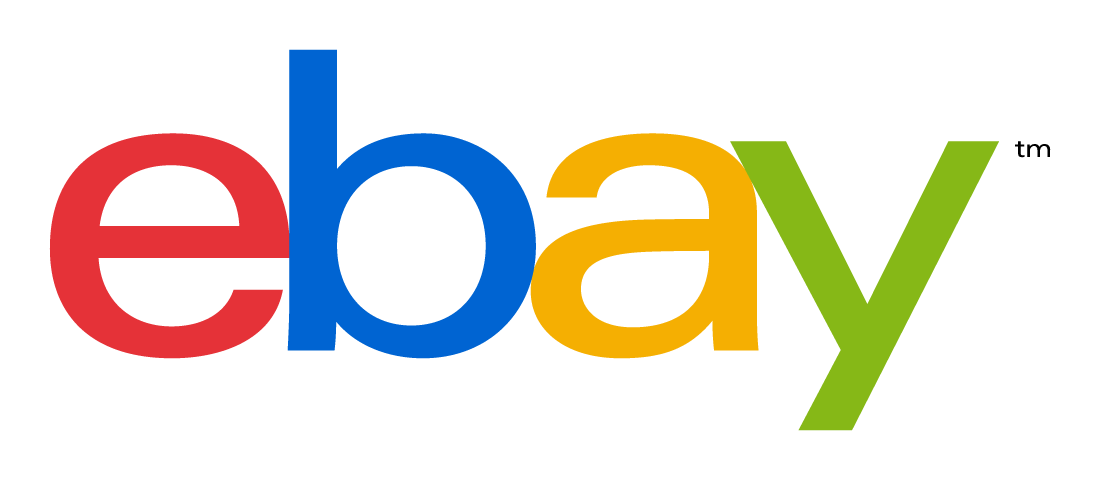 Ebay
---
$

115.99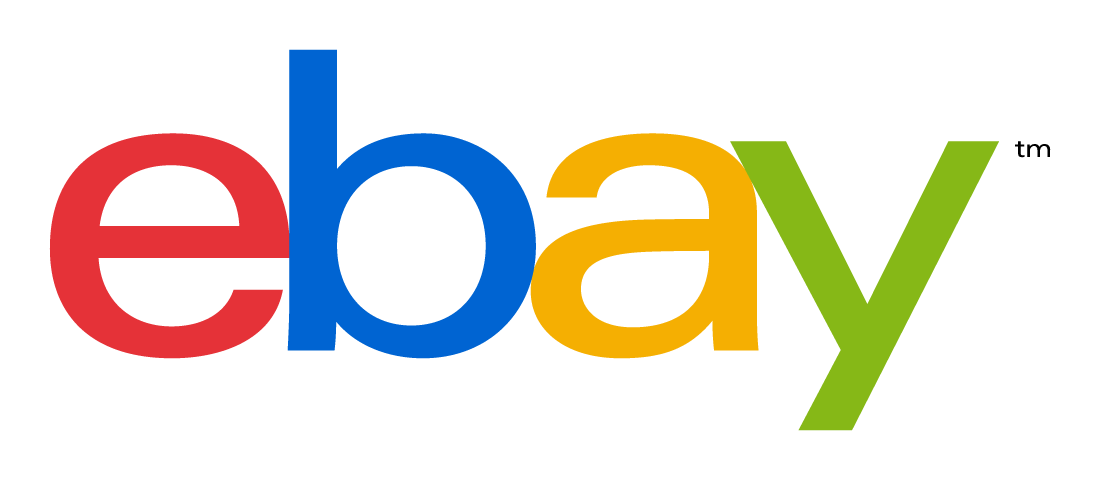 Ebay
---
$

199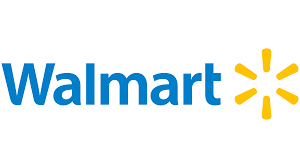 Walmart
---
About this item features
▪ Accommodates most flat screen TVs up to 55" or up to 125 lbs.
▪ Display your TV 3 ways - on the stand, mounted on a universal swivel pole or wall mounted
▪ An integrated CMS Cable Management System to hide and manage unsightly wires and cables
▪ Open architecture design provides plenty of air circulation for convection cooling of components
▪ Elegant tinted tempered safety glass shelves with Dark Cherry finished frame
▪ Triple Play Universal Flat Panel Audio/Video System with Swivel TV Mounting Option Will Hold up to a 55" Inch Flat Screen or 125 lb's
▪ One of the Most Versatile Audio Video System on the market today. Can be used with the Stand Alone or with the Swivel TV Mount or Wall Mount Giving You Plenty of Mounting Options
▪ This Modern Design includes CMS Cable Management System to Organize and Hide Unsightly Wires and Interconnects within it's Structural Design
▪ Three Gray Smoked Tempered Safety Glass Shelves will Accommodate Your Flat Panel TV Along with 4 Audio Video Components
Description
Create space in your home living area with this stylish and durable TV stand. Accommodates most flat-panel TVs up to 55 inches or 125 pounds, plus 4 audio/video components.
Open architecture design provides ventilation for convection cooling of components Integrated CMS cable management system easily hides and manages unsightly cords The elegant design features curved wood sides and black tempered safety glass shelves with scratch-resistant metal frame Perfect to hold your TV, cable box, gaming systems, DVD player, stereo system, and more Weight capacity: 125 pounds Color: Dark cherry Dimensions (L x W x H): 58 x 42 x 20 inches Weight: 69.52 pounds
---
Compare buying options
---
#
Title
Reviews
User Ratings
Price
1

Search on Amazon

Price:

Search

on

Search

on

2

Bell'O Dynamic Curved Wood Audio/Video System Home TV Stand, Cherry - STAND ONLY

Price:

$

40

on

$

40

on

3

Bell'O Dynamic Curved Wood Versatile Home TV Stand, Cherry (Used)

Price:

$

76.21

on

$

76.21

on

4

Bell'O Dynamic Curved Wood Home TV Stand, Cherry (Open Box)

Price:

$

82.23

on

$

82.23

on

5

Bell'O Dynamic Curved Wood Audio/Video System Home TV Stand, Cherry (For Parts)

Price:

$

112

on

$

112

on

6

Bell'O Dynamic Wood Audio/Video System Versatile Home TV Stand, Dark Cherry

Price:

$

115.99

on

$

115.99

on

7

Bell'O 42" Triple Play Flat Panel TV Stand/Mounting System

Reviews: 3

Price:

$

199

on

3

(3.7)

$

199

on
Items from Photo/commodities
---